Judy Chicago and Nadya Tolokonnikova: What if Women Ruled the World?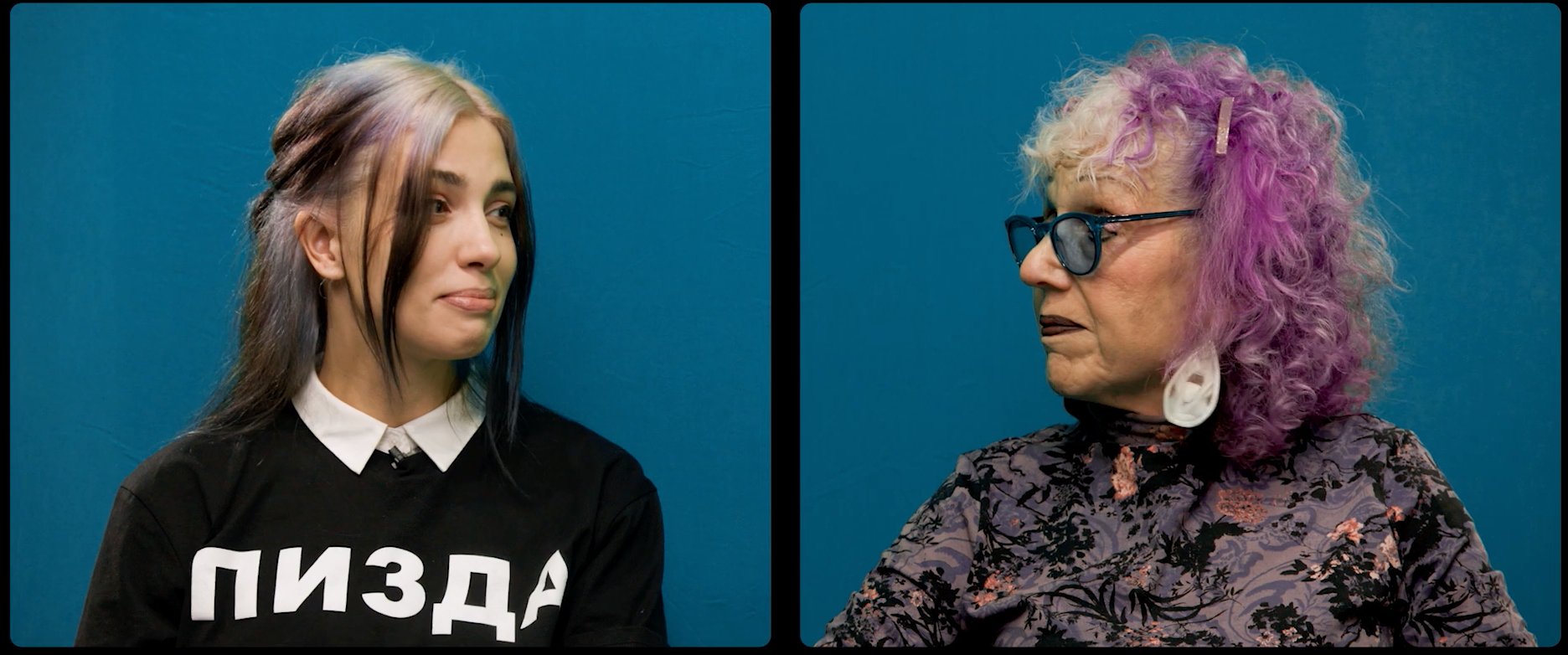 DATE
DECEMBER 1, 2022 at 6:45 PM ET
LOCATION
ICA Miami
61 NE 41st Street
Miami, FL 33137
Judy Chicago and Pussy Riot's Nadya Tolokonnikova will discuss the launch of their historic participatory project, "What if Women Ruled the World", a blockchain-enabled art project.
For Art Basel Miami Beach 2022, ICA Miami is partnering with DMINTI, a digital art platform that partners with leading contemporary and emerging artists to curate, produce and position impactful art and Web3, which will present a talk by American feminist and contemporary artist Judy Chicago alongside Russian activist and founding member of Pussy Riot, Nadya Tolokonnikova. The talk will center around a recent collaborative project exploring the intersections of art and technology, and the feminist and activist potential in recent developments across digital art and NFTs.
Judy Chicago and Nadya Tolokonnikova invite you to join this participatory artwork, support gender equality and create change. All who share feminist values are invited to come together and make their voices heard at this urgent time for women's right.
Choose a single question or respond to as many questions as you want. Written messages and visual images submitted here will be reviewed and selected contributions will be shaped by the artists into a new collaborative project, with the mission of creating a foundation for the largest gender rights community in Web3.