"On Fire: Judy Chicago Fireworks with photographs by Donald Woodman"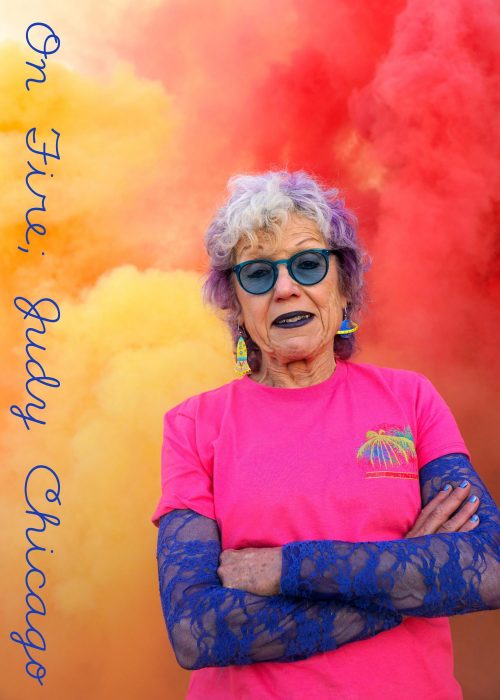 Fundraising Event and 1 Year Anniversary:
July 16, 2020 2:00 – 5:00 pm
Through the Flower Art Space
107 Becker Avenue
Belen, NM. 87002
(505) 503-1955 or (505) 864-4080
A new exhibition opening and Fundraising Event at Through the Flower Art Space. There will be a presentation by Judy Chicago discussing her pyrotechnics work through the years. Following the presentation, Donald Woodman will join the discussion for an audience Q&A.
Reserve Your Tickets Below
CLICK HERE